Goalpost Grounds Anchors & Weights
The low profile ITSA GOAL calibrated weights are much safer than handbag type counterweights that have protruding handles that may entrap hands and feet.
Increase the stability of your Superound 'Itsa Goal' grass surface goals with these ground spikes.
Football goalpost anchor for 80mm OD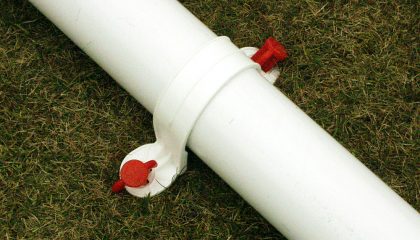 Goalpost anchors for 70mm OD - Ideal for ITSA Goal uPVC goalposts and aluminium goalposts with backframes of 70mm OD.
Goal post net ground pegs for the Safe fitting of nets to the rear of goal posts.
Metal ground spikes for use with the 'Itsa Goal' square 12'x6' goals.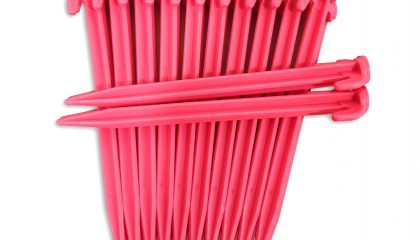 A safer longer-lasting alternative to metal ground pegs
These ground spikes can be used on any "Itsa Goal" uPVC goal for extra stability or for use on beaches, or soft ground.
The multi-surface ground anchor comes complete with pegs to enable multi-surface uPVC and free standing aluminum goalposts to be secured.