Goal Post Gallery
Goal Post Gallery. A selection of images of the goal posts made by ITSA Goal Posts Limited.The pictures include plastic football goals, flat pack self-build aluminum goal posts, fully welded moveable goal posts, Quicker starting folding goal posts, safer steel anti vandal fixed position football goals and top professional stadium goalposts.
  12×6 Goalposts
Testing of plastic ITSA Goal posts to BS 8462 – tested to 300 Newtons – ensuring a straight crossbar
Mini Soccer 12×6 & 8×4 Garden goals at Hillsborough Sheffield Wednesday FC.
8×4 ITSA Goalpost
 4×3 ITSA Goal post
8×6 ITSA Goalpost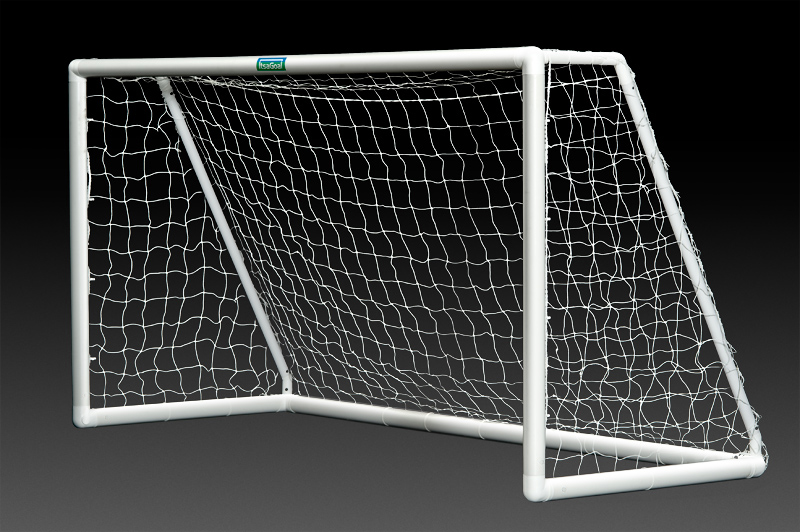 Youth ITSA Goalposts -Portable in bags
Five a side Goalposts for Sports Centres
Children's Goalposts
Please visit our additional Football Goalpost image gallery
https://www.flickr.com/photos/itsagoalposts/
 Folding Aluminium Goal Images. A range of long-lasting, lightweight safe football goals with an extended warranty.
 Steel Goalpost Images. The only Anti-vandal fixed position steel football goals with lockable crossbars and posts to prevent theft.