This aluminium football goal post was designed and approved for mini soccer and conforms to the British standard BS 8462:2012.
Low cost , lightweight easy to dismantle after each game.
Professional Stadium goal post with lockable quick releasing crossbars.
An innovative Folding free standing mini soccer professional goal post.
The only full size portable goal that packs in a bag - ideal for tournaments
Patented ITSA GOAL product - Anti theft , proper locking socketed steel goal for exposed public areas. Ideal for local authorities with interchangeable uprights.
The only Anti Theft goal available - Market leading safety and Innovation in goal post design.
Anti theft & Antivandal youth goal for exposed pitches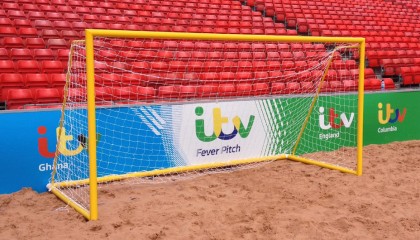 Safe lightweight junior Beach Soccer Goal