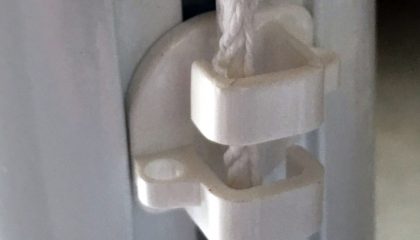 Aluminium Goal Recessed Net Fixings to fit double channel aluminum - conforming to the latest F.I.FA specifications.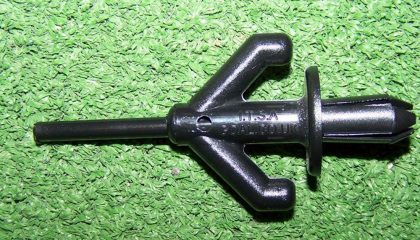 Goal net fixings in black nylon used on steel fixed position ITSA Goal posts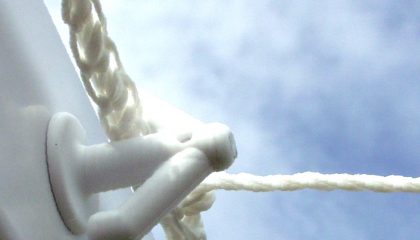 Easy to use, easy to fit, safe Arrowhead Net fixings.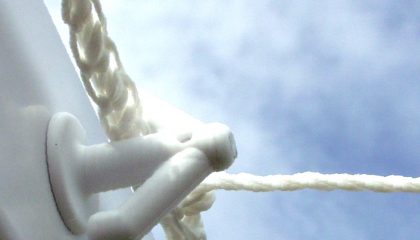 The fastest way to attach nets before a game. The fastest way of removing nets after a game The Neatest way of fixing behind the posts. All the benefits of rear net fixing with total safety.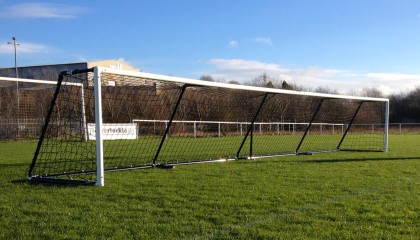 Conforms to International Blind Sport Federation (IBSA) regulations.