Professional Foldaway aluminium youth goalpost
An innovative Folding free standing mini soccer professional goal post.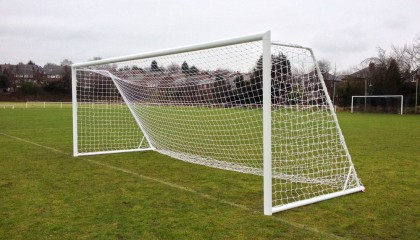 Full size folding and moveable aluminium goals that can fold flat after use for safe storage.
Professional Folding aluminium 9V9 goal. The best Folding Aluminium goal post for easier transportation and storage.
One of the lightest and safest 9v9 folding aluminium goal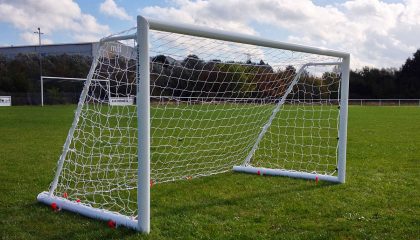 Goals designed to play fast - set up goals in under sixty seconds.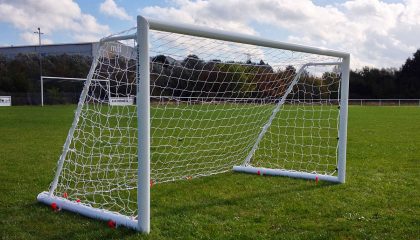 Lightweight Folding Goals - Play Faster on match days.