Freestanding & Folding Goalposts 12′ x 6′
Free standing demountable professional goal post that is light and easy to move around
This aluminium football goal post was designed and approved for mini soccer and conforms to the British standard BS 8462:2012.
An innovative Folding free standing mini soccer professional goal post.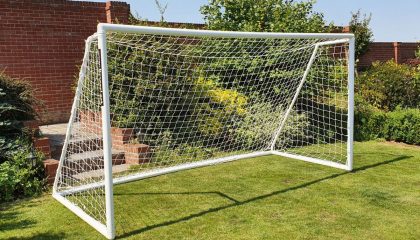 Strong Fast Start Quick mini soccer folding plastic goals.
One of the strongest and safest free-standing lightweight children's Mini-Soccer goals available in the UK.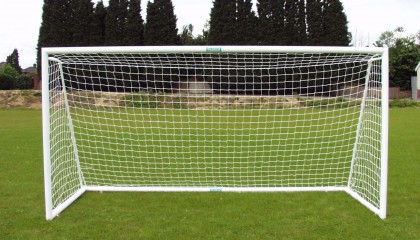 The safest, lightest,strongest and easiest to use folding Mini Soccer goal in the UK,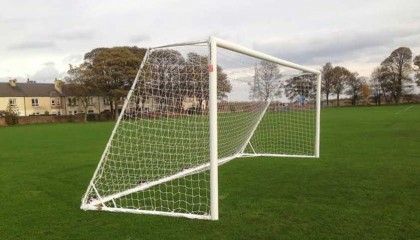 Roller goal post designed for grass surfaces with multi surface ground anchors.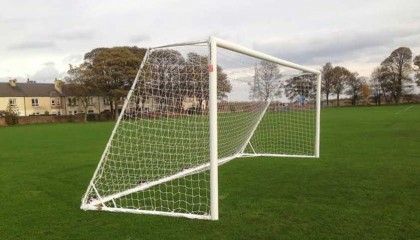 Self weighted roller goals designed and more suited for artificial surfaces.