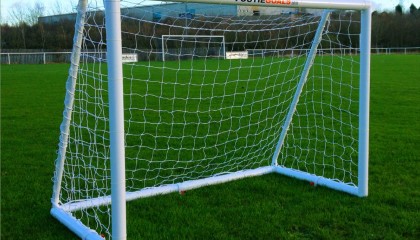 The ideal starter goal, strong sturdy, totally weatherproof and will take dad's shots.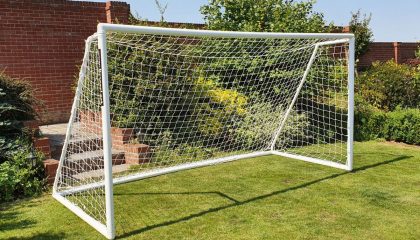 Folding Garden Goals - easy to set up for quick play. Weatherproof, 300% stronger corner brackets than competitors' goalposts. Conforms to the latest goalpost safety standard BS EN 16579:2018.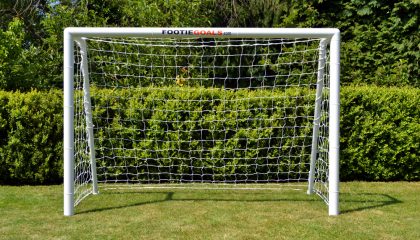 Quality 6'x4' Starter Garen Goal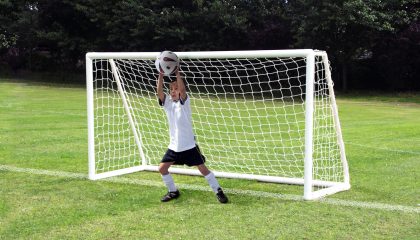 Robust uPVC kids goalpost that includes reinforced specially strengthend corner brackets.